Plus up your peace of mind with
TR-Direct Driver's Licence Verifications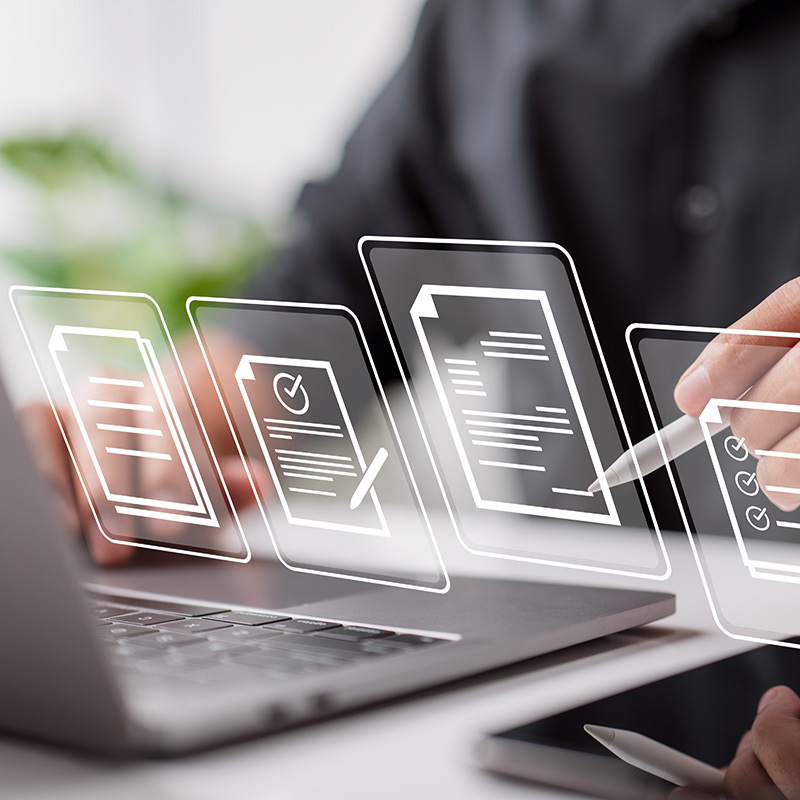 Plus up your peace of mind with

TR-Direct Driver's Licence Verifications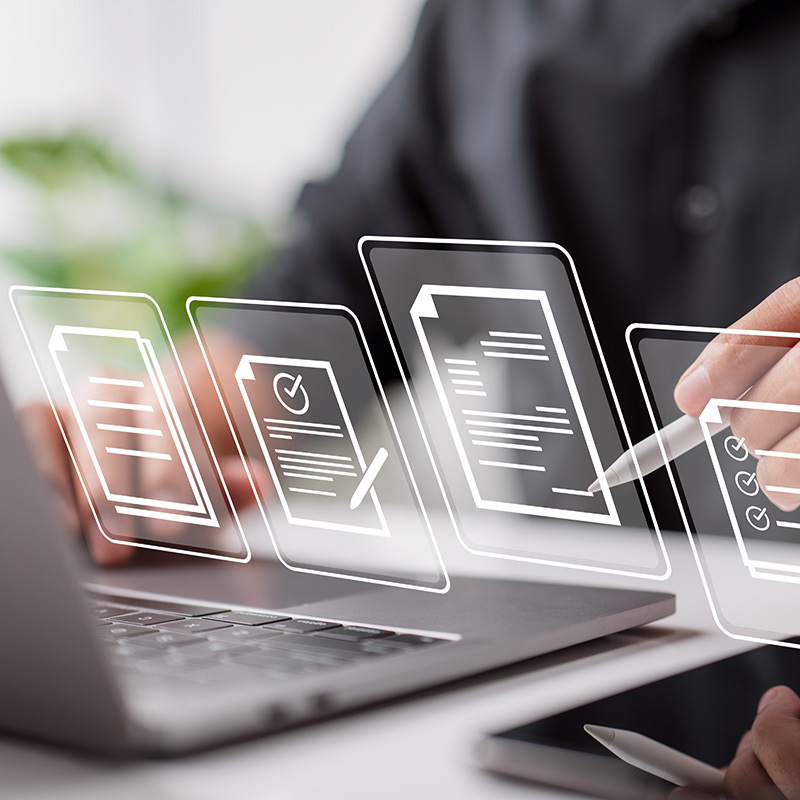 At any given time, around 10% of Canadian driver's licences are invalid for one reason or another.
From unpaid fines, to legal issues, to non-renewals, the status of a licence can change quickly and unexpectedly. Checking driver's abstracts once per year may not be enough to protect your company from potential legal action, or the hassle of having drivers suddenly disqualified at roadside checks.
TR-Direct Driver's Licence Verifications (DLVs) offer a simple and cost-effective way to quickly check the validity and class of any Canadian driver's licence. Under exclusive agreements with provincial and territorial licencing departments, it gives TruckRight users 24/7 database access to ensure up-to-the-second status and class information.
So you can run DLVs far more frequently—and protect your company even more thoroughly. A recent CVSA RoadCheck had a Disqualified Driver rate of
Get started
with TruckRight
Find out how our platform can help you accelerate hiring, automate compliance, and manage your people efficiently.